Delivering Consultancy Services on Instructional Design and Organisational Learning & Development
Every organisation has different L&D situations and needs but common to all is the desire for robust methodology, effective skill and knowledge transfer, and reliable service. That's where our learning & development consulting services can help.
Our people have extensive experience in all facets of the discipline, so we understand your challenges and know what works and what does not!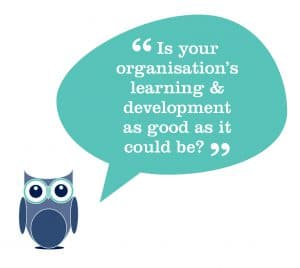 Our Commitment to Quality Service
We know L&D people are busy, so you need to be able to trust that you will receive the best advice at a competitive price when using our instructional design and learning & development consulting services – no matter what your budget is.
When using our team, you can be assured that we will take care of all your L&D needs and can be counted on to deliver what we promise – every time.
We only use proven strategies and techniques that deliver enduring value and robust L&D consulting, learning design, and L&D sourcing and recruitment solutions that will benefit your organisation now and in the future.
Customised Service and Solutions
Your learning and development programme's effectiveness for enhancing capability is only as strong as the foundation on which it is built. That's why it's important to truly understand exactly what your organisation wants to achieve from its L&D. We use a performance consulting approach to undertake a needs assessment and/or needs analysis that enables us to provide the best people, tools, and technology to achieve great results.
As our name suggests, we offer a complete solution that covers every aspect of your organisation's learning and development, including: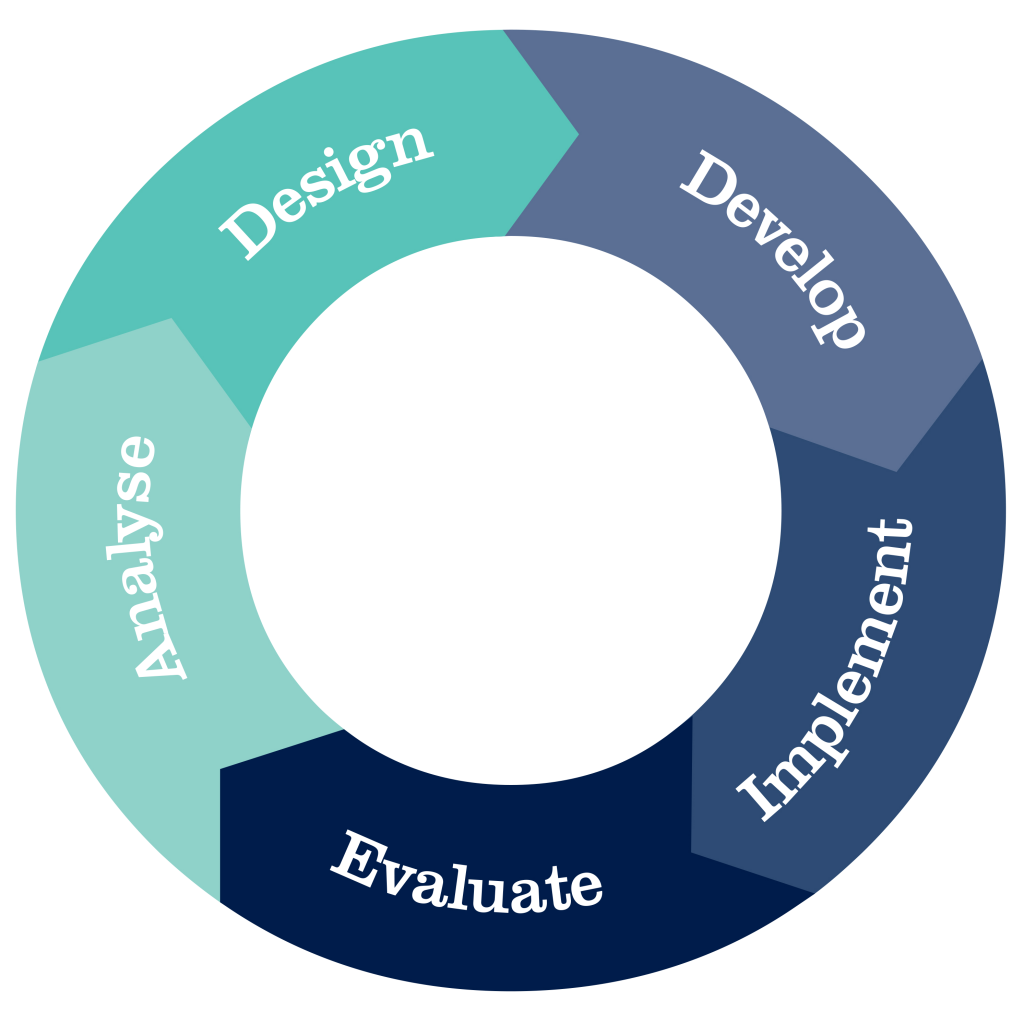 Training consultancy
Learning content creation
Instructional / Learning design

Capability development

Performance needs assessment
Training needs analysis
Competency frameworks
Training (eLearning/digital, instructor-led, and blended solutions)

Training programme evaluation



Measuring your training return on investment (ROI)
Learning technology consulting and support
Docebo Learning Management System (LMS) sales, administrative, and technical support
Our commitment to you includes sharing our methodologies and resources and providing insightful, experienced and friendly guidance. What's more, we can even provide you with project teams to fill any gaps in your in-house capacity or capability.
Contact us to find out more about how our learning & development consulting services can help your organisation develop a great L&D programme. 
_____________________________________________________________________________________________
Case Study
Our Expertise
One of the great things about running a business that provides a range of services is that work comes from all directions. One day we might be sourcing contractors, for example, and the next evaluating the ROI of a company-wide initiative. This specialist knowledge means we can often help our clients see a bigger picture, saving them money and helping their projects have a deeper impact. 
Initial Client Requirement
We were approached by a long-standing client who needed our help sourcing a team of instructional designers. Our first step was to find out more about the project to make sure we sourced the right people. After establishing that the client was planning to roll out a new company-wide system, we sourced six contractors with the right skills from our stable of instructional designers. 
However, when we let the client know that we'd found suitable candidates, it turned out that a rethink was needed. Not only was the project rapidly changing shape, but we also began to realise that perhaps the client's requirements were quite different from what we'd initially imagined. It was time to dig a little deeper.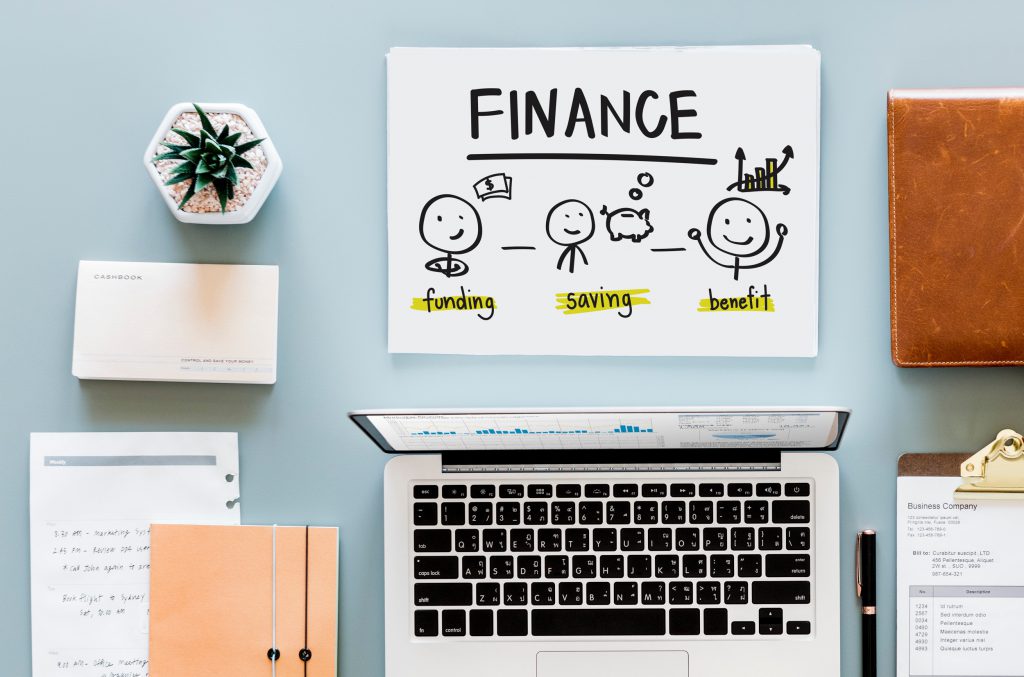 A Change of Scope
A little exploration highlighted that a specialist was needed – not just in terms of instructional design, as the project hadn't yet reached that point – but also in terms of scoping out the work required.
We recommended to the client that instead of the proposed team of instructional designers, we bring onboard an L&D specialist. They needed a senior lead with project management experience who would be able to assess the project with an expert eye and come up with a plan based on their experience.
Healthy ROI Achieved
This strategy saved the client money and ensured that the training was effectively designed and delivered with a very healthy 63% return on investment.