Creating organisational capability through excellence in
learning design, delivery, and technology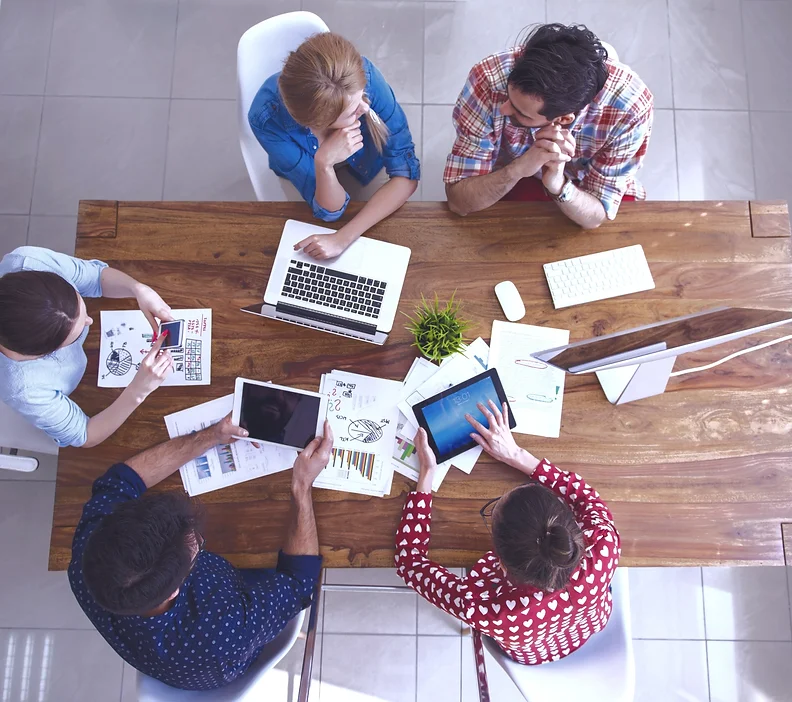 Does your organisation lack the capability or capacity to develop its learning solutions?
If so, we can help you create organisational capability through excellence in learning design, delivery, and technology.
We are a learning and development company with a team of consultants, instructional designers, technical writers, and learning technology specialists who provide:
innovative solutions to meet your organisational learning and development needs.
insightful, experienced, and friendly guidance to maximise the return on your organisation's learning and development investment.
And we partner with the best – Docebo LMS, Cognota LearnOps, and the ROI Institute.
Learning Technology
Providers of administrative, configuration, and technical support

Delivering

solutions that integrate your learning technology with your business platforms, including eCommerce

Authorised reseller and professional services partner for Docebo LMS

Extensive experience across a wide range of industries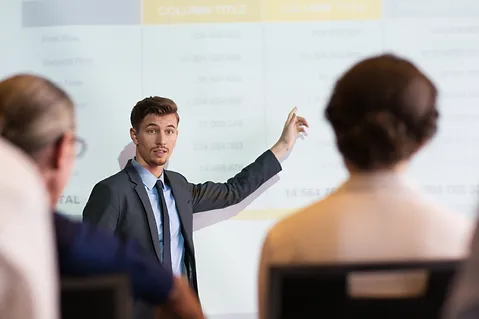 Training Consultancy
Our training consultancy services include needs assessment and gap analysis, learning needs analysis, and learning design

 

We provide advice and guidance on the most appropriate learning strategies for your business

With proven expertise in designing a wide range of competency frameworks

 
Training Evaluation
Learn how to show the value of your training programmes

As a partner with the ROI Institute®, we use a multi-level evaluation framework

The ROI Methodology® can be implemented on projects large and small

We deliver ROI workshops and coaching, including

ROI Certification®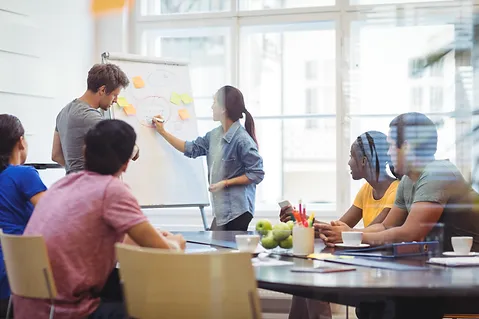 Instructional Design and Delivery
Customised service options including done for you or done with you

Our team includes instructional / learning / content designers,

eLearning developers, technical writers, trainers, and facilitators

Authorised partner for the Cognota LearnOps® platform in New Zealand and the APAC region