Performance Achievement
Technology to Measure and Close Skill Gaps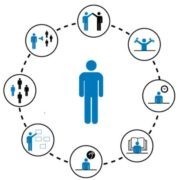 Capabilities Library
Replace docs & spreadsheets with a robust digital library defining clear role expectations. Layout competencies, skills, knowledge, & abilities with rating scales that matter to your team.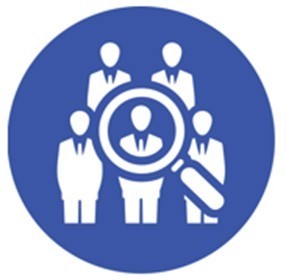 Assessments
Perform Self, Team, 180, 360 and external assessments through email. Review ratings and comments by person or team. Track completions and send reminders. Mobile friendly.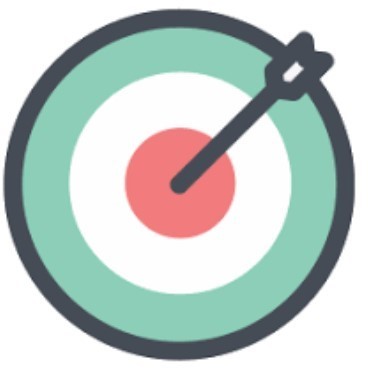 Transparent Goals
Define goals and the subtasks to complete them to help each team member do their best. Transparency helps managers coach staff on completing their objectives.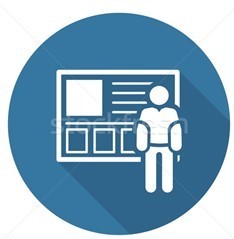 PDP & Micro-Learning
Automatically build Personal Development Paths for each user from assessed skill gaps and manager judgement. Link gaps to private crowdsourced micro-learning library.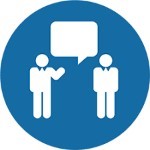 Coaching & Check-ins
Managers and staff use data for frequent specific coaching conversations. Replace subjectivity with data and progress charts. Keep an audit trail of conversations and suggestions.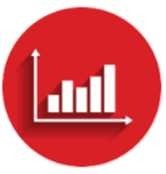 Dashboards & Analytics
Dashboards display and track progress on skills, goals, and learning. Drill down by user or view aggregate reports. Use SkillNet reports or export your data to Excel or BI tools.
Human Capital Devlopment
Features to Inspire the Will and Skill of Your Team with Robust & Configurable Features

Capabilities Library
Define and inventory job specific skills and knowledge attributes

Self, 180 & 360 Assessments
Self and multi-rater assessments measure job-specific skills

Transparent Goals
Manage goals from a central library for each employee



 Skill Gap Analysis
Compare assessment ratings to each other and/or proficiency targets.
Micro-Learning
Tag digital resources located on your site or anywhere on the internet
Personal Development Plans
Generate customized development plans based on Personal skill gaps



Tasks
Track task completion for self and others; Connected to goals or standalone
Certifications
Create and manage both internal and external certifications
Analytics
Dashboards filled with talent data drive informed decision making

Performance Achievement
Data-driven check-ins engage your team in high achievement

Portfolio
Upload and share work examples to recognise achievements

Coaching
Data-driven coaching includes skill progress and topical conversations



 Expert Finder
Data-driven assessments improve staffing and project decisions
Collaboration
Expand collaboration and knowledge sharing across the organisation
Efficiency
Streamline the efforts to develop your team and track progress