Docebo LMS

Docebo (from the Latin "I will teach" and pronounced "Doe-chey–boe") is a cloud-based learning management system (LMS) that makes learning, coaching and sharing easy, cost-effective and scalable by enabling you to:
Organise, distribute and track online courses for formal learning

Let your employees ask questions and get answers from subject matter experts within your organisation by offering informal learning that gives them the power to get the information they need when they need it
Capture user generated knowledge from the experts in your organisations, validate it through peer-review and share it across teams, all while building a culture that rewards top performers
It lets you align your organisation's needs with learners' needs. It does this by using learning-specific artificial intelligence (AI) algorithms to produce deeper and more effective learning experiences.
This internationally renowned LMS has a great track record and is used by over 3,600+ customers with over 30M+ users in 70+ countries. A multiple award-winner, Docebo is consistently ranked in the world's Top 10 for SaaS eLearning solution providers and the top three for business-to-business LMS solutions.
This LMS is incredibly easy to use. It can be accessed as soon as the licence is purchased and then scaled as your organisation grows. In addition to being mobile-friendly, it integrates readily with existing HR, CRM and other IT systems without the need for expensive upgrades. 
Docebo LMS features include…
Other features include the following:
Modern user interface
User-friendly and intuitive
Easy administration and custom reporting
Custom branding
Tracks blended learning easily
Supports multiple eLearning software standard formats, including xAPI, SCORM and AICC
Looks like a website, which encourages employees to engage with it
Saves time by managing, delivering, and tracking instructor-led and web-based training activities
Encourages learner engagement through tools such as gamification, leader boards, forums, and more
Easily search and discover learning content with its powerful AI
Scale to match the pace of growth
Slash admin tasks through automation
Docebo's Top New Zealand & APAC Partner
As an official Docebo New Zealand Partner, we offer sales, service, and administrative and technical support. We are Docebo's Professional Services Partner in the APAC region. Contact us for a no-obligations discussion about how we can help your organisation.
Cloud Security
Docebo is an ISO 9001 and 27001 certified company and is GDPR-compliant. It uses the very secure Amazon Web Services (AWS) to host their LMS platforms. Please refer to this webpage for more information.
Learn more about Docebo by watching these videos
STIHL SHOP case study: Docebo makes the impossible…easy!
Keeping around 1000 employees in 69 Specialist Retail Stores around the country up-to-date with the latest product information was an on-going challenge until STIHL SHOP discovered Docebo LMS.
STIHL SHOP is the retail division of STIHL, which is a market leader in the outdoor power equipment industry and is best-known for its range of high-quality chainsaws.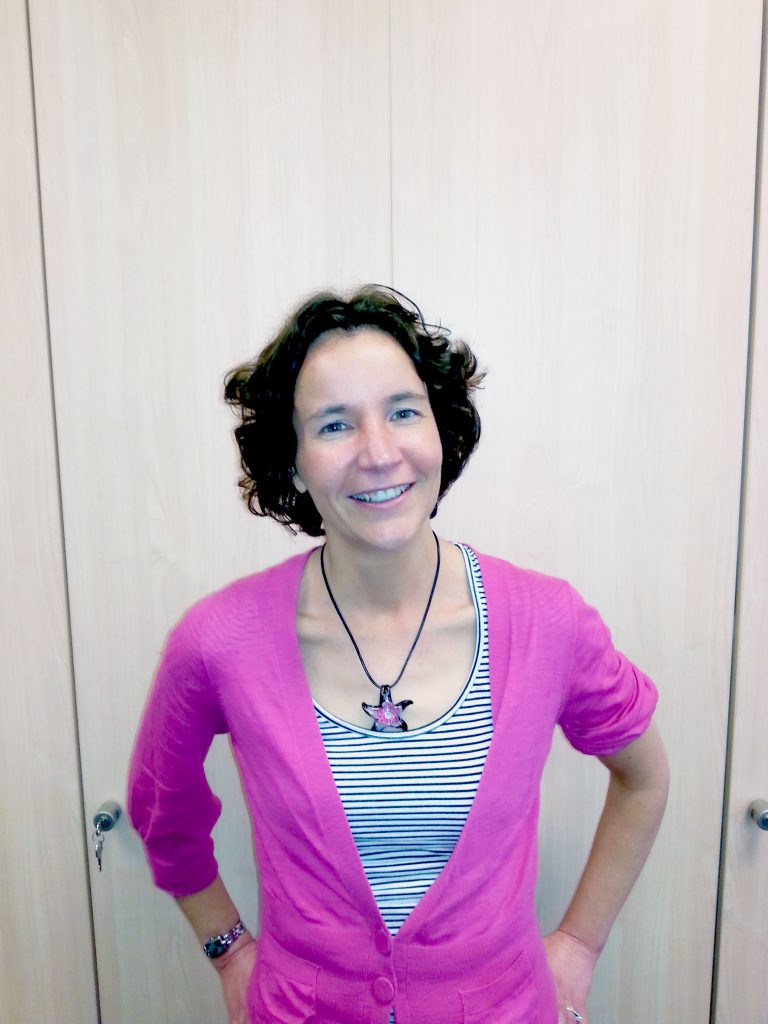 The company's Business Analyst Nikki Egene says the company's retail employees are experts in the product ranges it sells but getting new employees to that standard was difficult to achieve.
"On top of training for new employees, we are also constantly introducing new products to our range, which require training for all staff.
Most shops only have a small team, so it's difficult to take someone off the floor to attend training. This was an even bigger issue outside of the four main centres, because travel time and costs would be incurred."
STIHL SHOP had tried providing comprehensive product manuals, but they were difficult and expensive to keep up-to-date and most people didn't like wading through screeds of written information.
Shifting the company's learning management system to Docebo changed all of that.
"It's incredibly easy to set up training modules on Docebo and you don't need to be a learning and development professional," says Nikki.
When the training modules went live, STIHL SHOP held a webinar to launch it and also provided branches with a training manual in case people were struggling with the new technology.
"The back-up manual was unnecessary because Docebo is so easy and intuitive to navigate that people took to it straight away."
Training consists of short video modules, which include tests to ensure people have understood the training. The content was created in-house and features STIHL SHOP people, typical retail scenarios and STIHL SHOP branding.
"Our people really relate to it because it's very true to the scenarios they'd typically experience."
Nikki says the STIHL SHOP experience has been so good that they are now expanding the training content available.
"It has been great for helping us to strengthen our competitive advantage in this competitive market."
Above left, STIHL SHOP's Nikki Egene; below, a screenshot from one of STIHL SHOP's eLearning modules.