Official Docebo Asia Pacific and New Zealand Partner

As the world's best cloud-based learning management system, Docebo makes it easy to train, coach, and educate people. Find out about this cost-effective learning solution.
We are the APAC region's most experienced Docebo sales and professional services partner and work with businesses in a range of countries, including Vietnam, Australia, and New Zealand. Contact us for a free, no-obligation discussion about how Docebo can benefit your organization. 
The Asia Pacific Region's Number One Docebo Sales, Customer Support, and Professional Services Partner
If distance and timezone challenges are getting in the way of getting timely service and support for your Docebo solution, then we can help. And as Docebo's most experienced and highly respected partner, nobody knows APAC organizations like we do.
An outstanding Docebo service and support track record
Our New Zealand-based team has a great reputation of helping organizations in NZ, Australia and the wider Asia Pacific (APAC) region to fully optimize their Docebo LMS performance.
Over the years we have developed an enviable track record of implementing structured and successful learning solutions for all types of organizations in the APAC region, including:
Government departments
NGOs
Banks
Corporates
Finance and insurance
Retail
Industry training organizations

Technical expertise and more for Docebo users in NZ, Australia, Vietnam, and other Asia Pacific (APAC) countries
Talk to us if you are seeking a partner with strong analytical and implementation skills to support your organization to design and implement world-class learning solutions, such as:
Performance support
Performance management and coaching
Microlearning
Social learning
Curation of learning experiences wherever they occur
Our expert consulting team can also support you to manage and implement your organization's learning requirements and strategies such as compliance, roll-outs, incorporating learning development with business strategy, and developing workflow process and practice.
We also offer outstanding technical development and consultancy skills in:
Integration: RESTful APIs, xAPI, OAuth, SAML2.0.
Development: PHP, Javascript, HTML, CSS
Platforms: Linux (Red Hat/Ubuntu), MySQL, POSTGres, Apache, Bash Scripting
As a certified Docebo Professional Services Partner, we offer a unique blend of technical expertise, organizational development know-how, project management and customer service for users in New Zealand, Australia and throughout the Asia Pacific (APAC) region. Our services include:
Professional Services
Project management
Customer needs analysis
Onboarding and migration
API scoping and support
SAML/SSO set-up
Custom pages & CSS development
Go live support
Exceptional customer support post-implementation
LMS consultants, managers, and administrators
Analysis, design, development and implementation
Evaluation and measurement, including calculating the return on your investment in your Docebo learning management system
Relax in the knowledge that we will take care of all your Docebo needs to a high standard, on time and on budget.

The Complete Learning Solutions Docebo Asia Pacific (APAC) professional services team offers the perfect blend of experience, expertise, insight and good old-fashioned friendly service.
Our Docebo APAC sales and customer support team is headed by Beryl Oldham – one of New Zealand's most experienced L&D and Docebo experts.  With more than 30 years' organizational L&D experience, Beryl has a deep understanding of Docebo from end-users' and technical support perspectives.
These unique insights are invaluable for optimising Docebo users' experience and getting the maximum return on their Docebo investment.
Our professional services team is headed by Peter Devaney, a highly experienced PMP-trained project manager with 20 years' experience in learning solutions, technical implementations, and project management.
As a member of the Project Management Institute of NZ, Peter is guaranteed to provide best practice Docebo project management at every stage.
LMS Technical Specialist Blake Gwilt brings his experience in full stack website, web app development, and LMS architecture, implementation, and design to add strength to the team. 
Dave van Baarsel puts his passion for helping individuals and businesses make a successful transition to the future of organizational learning and development to good use as our Docebo associate in Vietnam.
Systems Engineer Craig Gwilt has over 15 years' experience in systems engineering, deployments and migrations, managing project implementations, solutions architecture, and service technical support.

Your Docebo Asia Pacific (APAC) professional services and customer support team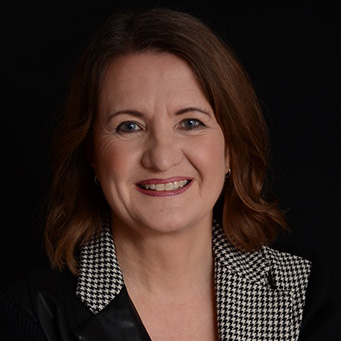 Beryl Oldham
MBS (Hons), CRP, LFNZATD, CFHRINZ, FLPI, MIML
Managing Director & Sales and Customer Success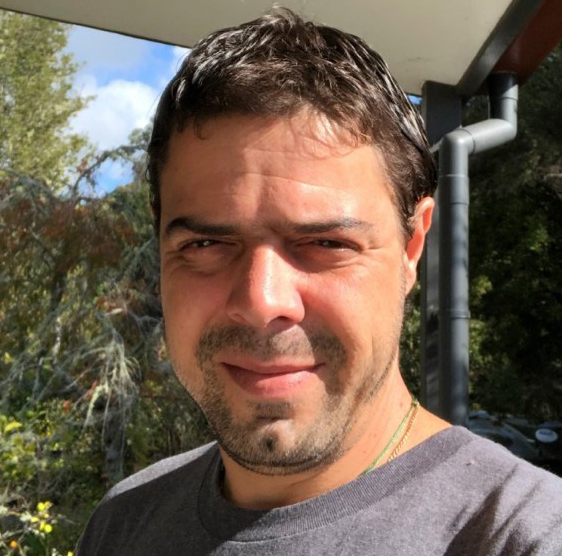 Craig Gwilt
BIS, DipICT
Systems Engineer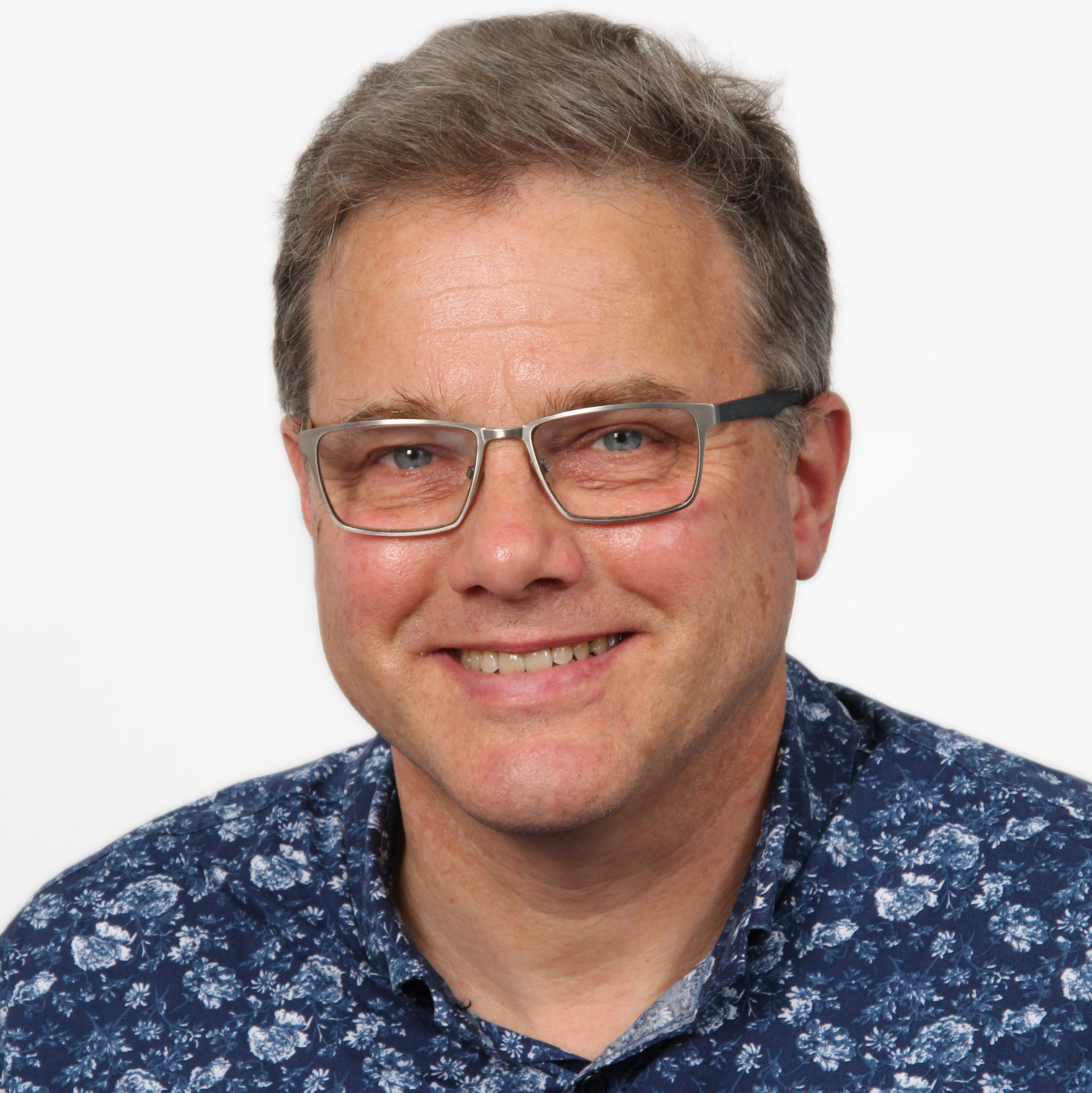 Peter Devaney
BSc (Hons)
Learning Technology Consultant & Docebo Implementation Specialist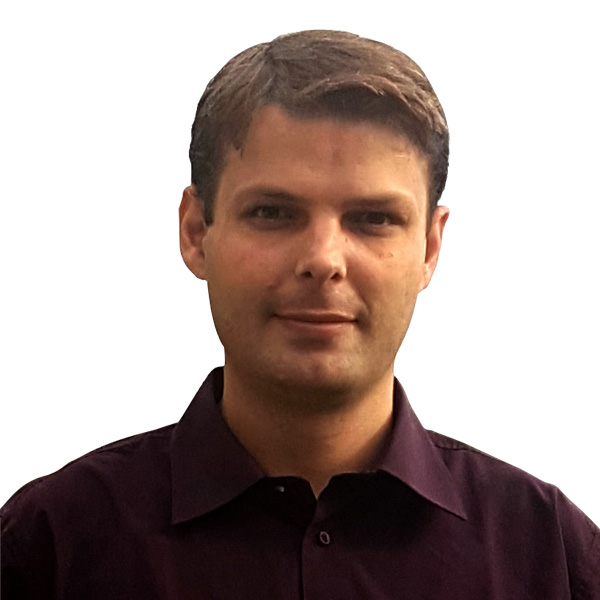 Blake Gwilt
MSc Bioinformatics, PgDipSci
LMS Technical Specialist