LearningPlanet's video training has over 200 short video training modules to help improve productivity and confidence through sales, service, and leadership skills. These bite-size videos come in one-minute and 10-minute training modules.
The one-minute microlearning videos each help to teach a specific technique and the 10-minute training videos each help to teach a complete topic that can be run in team meetings or watched as individuals. In addition, the 10-minute videos come with a workbook to help refresh on previous training and embed learning.
The library is updated monthly with new content and allows training at your fingertips for a 'just in time' training solution and for use as a pinpoint coaching tool.
LearningPlanet's affordable video training helps build the confidence and skills of your staff members by providing ongoing training, refresher skills, and knowledge that are available anytime, anywhere.
In today's busy environment people want knowledge when they need it rather than waiting for a set training course date. Staff members often need to know how to do something straight away or need an instant refresher on a key skill.
Video Options
Learning Planet videos come in the following formats and with customised branding options:
One-minute video MP4 files – may be purchased individually for unlimited business use
10-minute video MP4 files with a PDF workbook – may be purchased individually for unlimited business use
Vimeo online video links – may be purchased via a subscription model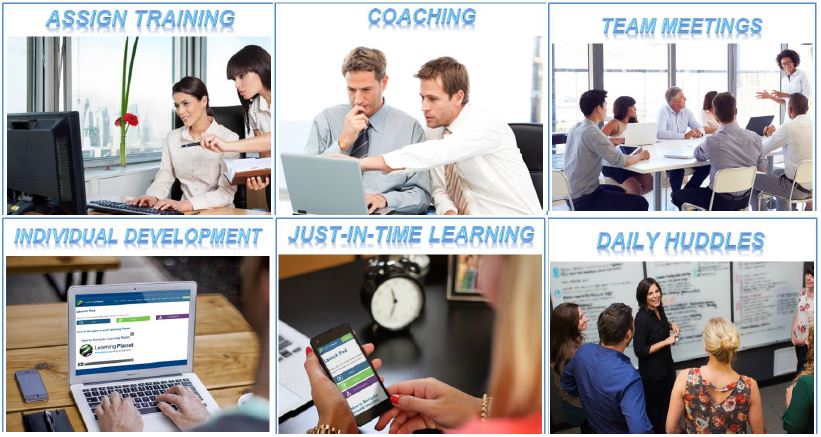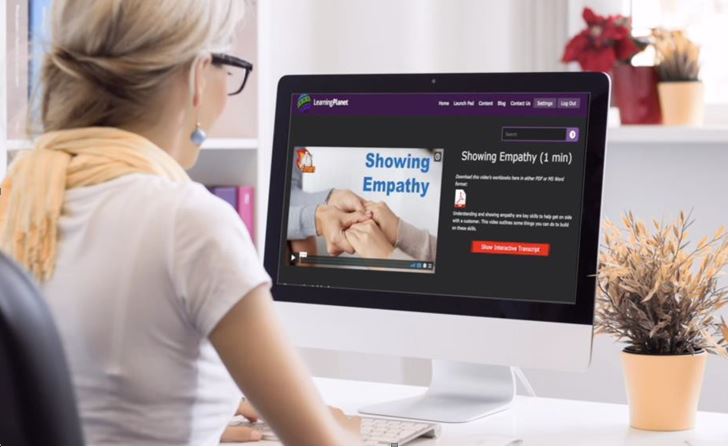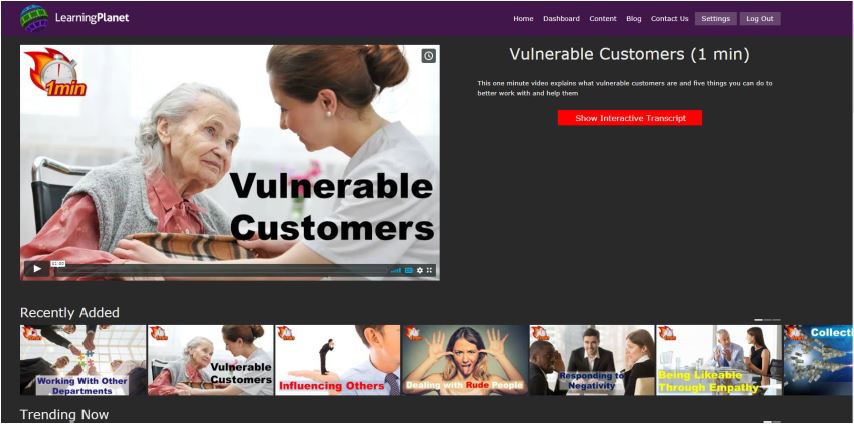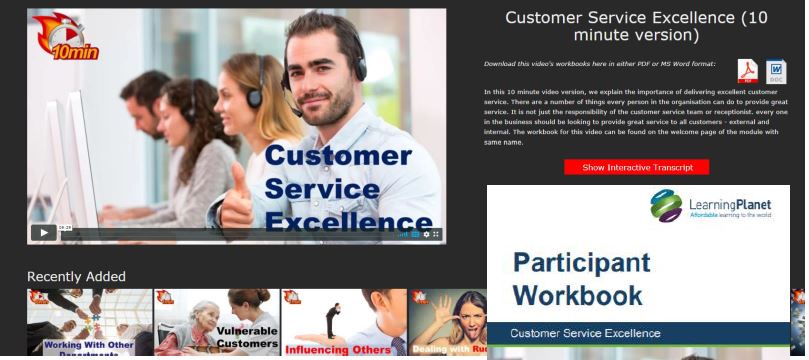 Learning Pathways
In addition to individual modules, learning pathways have been designed to collate similar video courses together to create a longer learning experience of content that creates a simple pathway to develop skills in a particular area. These SCORM-formatted pathways allow for a longer course made up of bite-sized chunks to accommodate 'little and often' learning styles, and are available in the following topics:
Communication Skills
Customer Service Excellence
Handling Challenging Customers
Leadership Essentials
Receptionist Skills
Sales Training
Stress and Resilience
Telephone Etiquette
Time Management